Skills
The right product, the right concept, the right technology - a unique world of experience
Today, trade fair shows can offer so much more than just stand constructions. Our concepts turn your brands into worlds of experience. Fluorescent walls, components of high-end materials, sensational audio and video systems, convertible elements and individually designed software solutions make it possible for you to go undreamt-of new ways as an exhibitor. We help with consultations, we plan and build stands for many small and big businesses worldwide. Additionally, we are significantly responsible for many technical trends and
developments within the industry.
Our customers
"Easy. Intuitive. Extensive."

"We used the myStand Leads App at our most important trade fair of the year. We were impressed by the simple and intuitive installation, usage and configuration for our special application. The range of functions were also completely convincing and the app was ready to use at any time without any technical difficulties. We will continue using myStand Leads and look forward to the next use!"

Nils Buntrock, Head of Marketing and Communications

SENEC GmbH

"Highly satisfied with quality and professional support"

"Perfect functionality and a welcoming ambience brought us many inspiring encounters with our customers and partners. Our appearance at the bauma 2019 was once again an absolute highlight. The individual and professional support by mp has fully met our high expectations. Our wishes were quickly understood and optimally implemented."

Caroline Jaeckel, Fairs and Events

Bosch Rexroth AG

"Professional, flexible and above all individual."

"We have been working with mp for three years and have been delighted and proud to show the stand to our clients. We are always reassured that mp was the right choice by positive feedback and happy faces! Short and sweet: amazing job!"

Julia Wolf, Senior Manager International Product Marketing

Kiddy GmbH

"Fully Committed to even the Most Spontaneous Ideas"

"We are grateful for the consistently uncomplicated and smooth collaboration. You always listened to us and addressed our concerns, even our short-notice requests and plan changes. In short: in you we found a stand builder whom we are happy to recommend."

Konstantina Goldmani, Event-Managerin

Winora Group

"Creativity meets strength of implementation"

"We, as an agency, want to think free and full of inspiration for our customers. It is invaluable to have mp at our side as a partner, who implements our ideas very solution-orientated and budget-compliant."

Prof. Susanne Krebs, Dip. Designer, Managing Director

Agentur Phocus Brand Contact

"Stand with a perfect effect"

"The EEX Group presents itself at the international industry trade fair Essen with a new corporate identity and brave ideas. mp was allowed to stage the concept for the trade fair presence in an impressive way. Moving elements symbolise the dynamics of the power market and the three-dimensionality of the trade fair stand attracted extraordinary attention."

Peter Reitz, Chief Executive Officer

European Energy Exchange AG (EEX)
Our Partner services
Always just the best - this is what you can expect from us.
As one of the biggest trade fair planers and constructors in Germany, we realise your entire project.
Individual presentation or system construction - you can expect the highest quality at every step of the way. Before we actually begin construction, you can have a virtual preview with our ShowAndTest-Lab. Consultation concerning the hardware and application of technologies at your stand, intelligent software solutions and apps are also part of our portfolio.
our method
From conceptualisation to realisation
No stand or event area is too big for us, no creative idea too far-fetched. We would love to consult
agencies and companies starting with the design, to technical solutions and the choice of material as well as the logistical concern.
concept
cad
manufacturing

Individual and fitted. Just as you want it. We love to help you with consultations and design your perfect trade fair presentation with our team, which is made up of 10 creative and highly qualified designers and architects.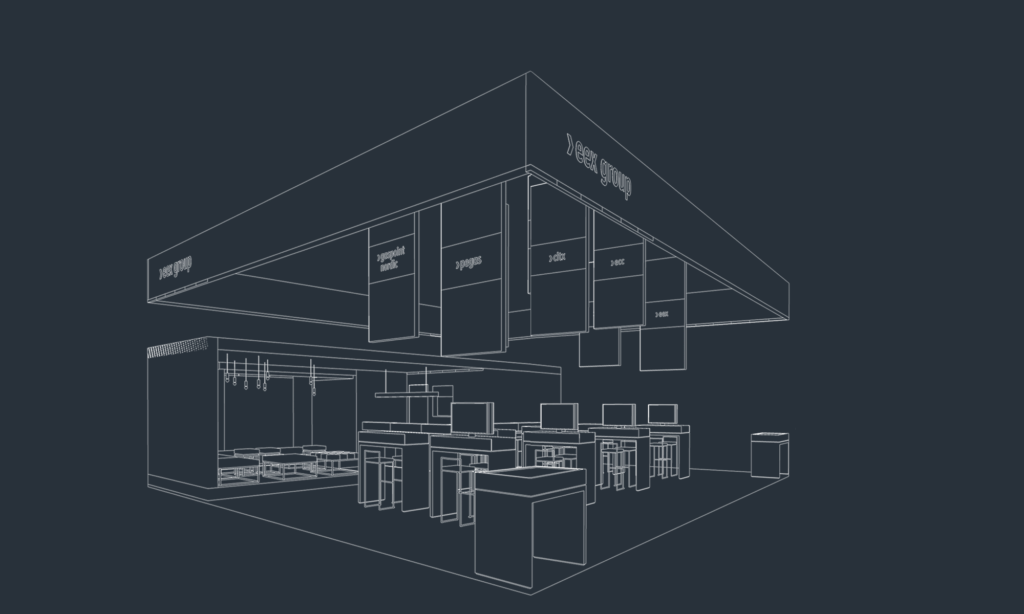 10 Project teams with 63 AUTOCAD licences, made up of engineers and trade fair constructors, are dealing with the detailed planning and construction of your trade fair stand.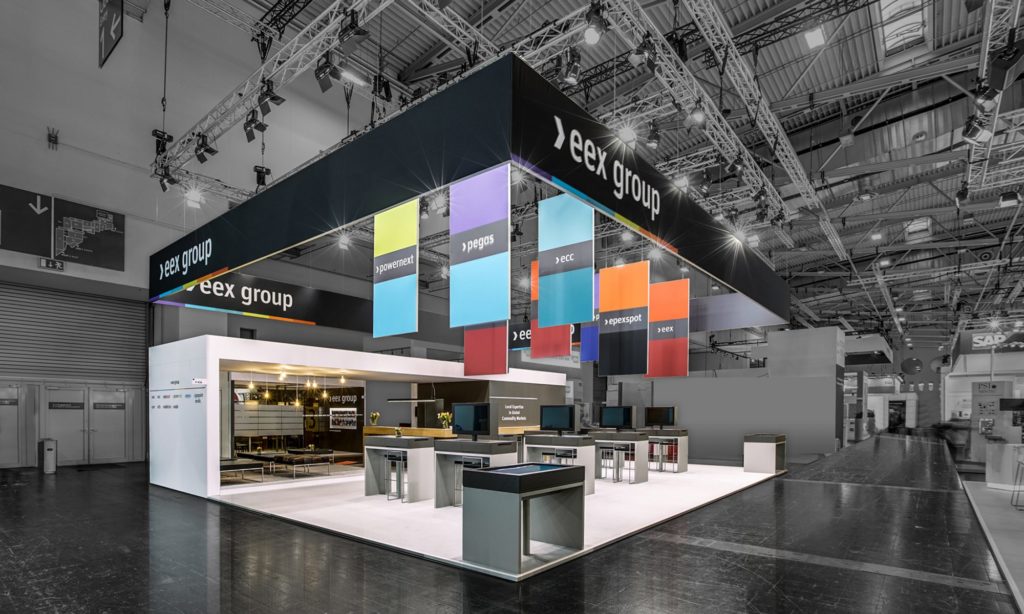 It makes our work easy and excellent, having an in-house production line. We have our own carpentry and locksmith shop, plus a varnishing line. Therefore, with us, any of your ideas can turn into a reality.
our mission
Made in Germany
mp is an owner-operated family enterprise established in 1991 operating on national and international bases. We work with 200 qualified employees and an efficient, modern production line on 4500 m² with an immense implementation force. We are flexible and know the industry through worldwide experience within the field of trade fair construction. From the first outline to the construction and production to the logistics and on-site assembly at the trade fair location, we deliver first class all-in-one service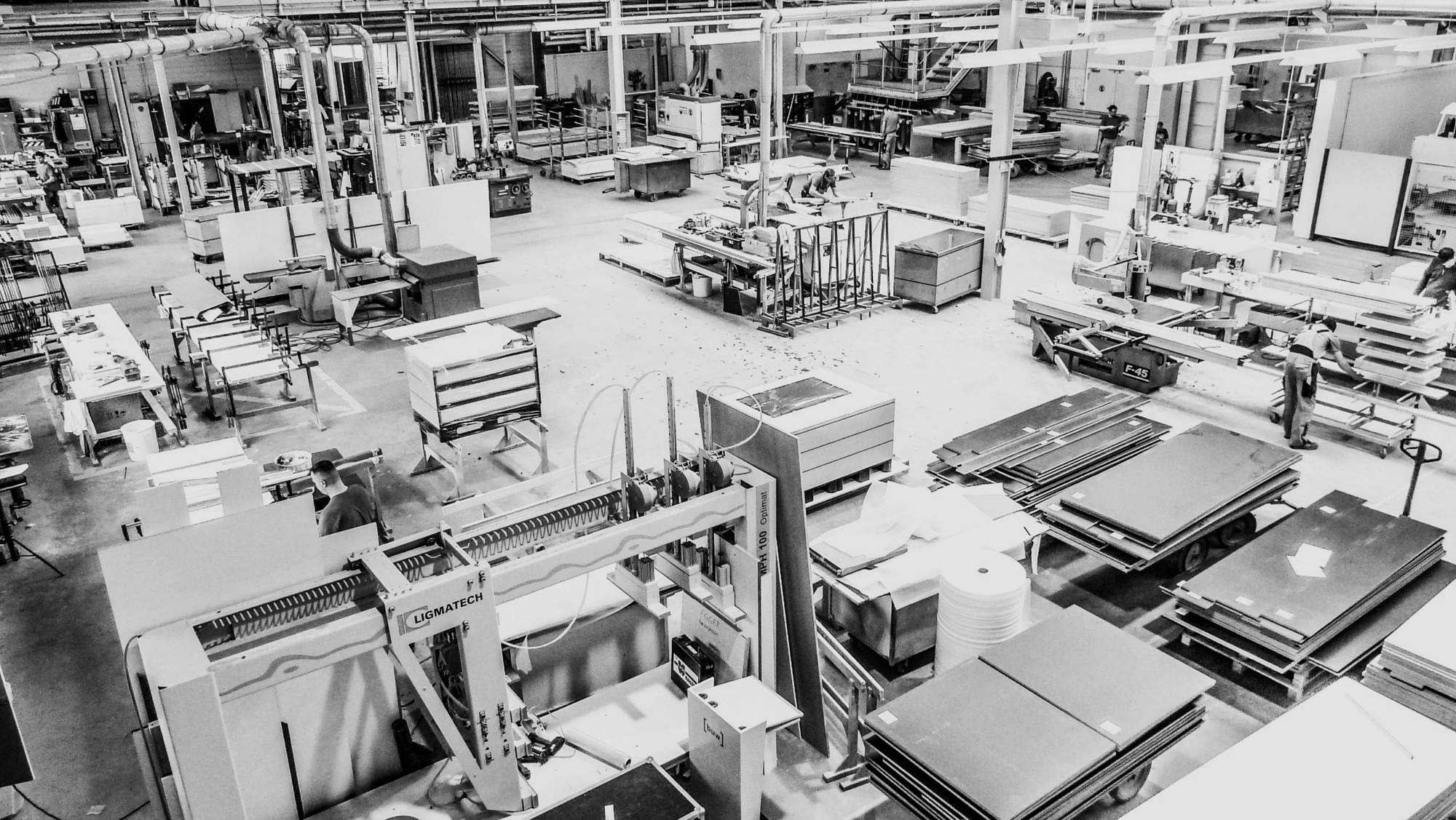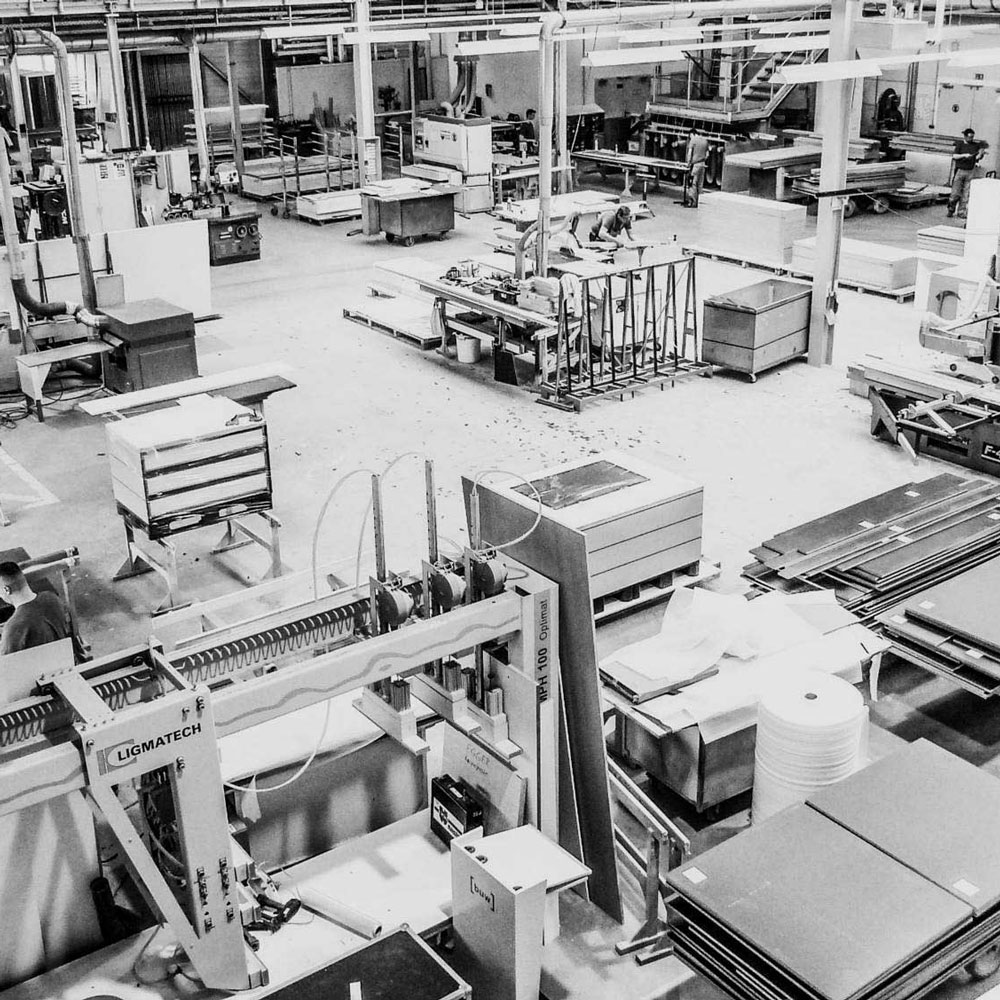 Trust in our numbers
Count on our experience. We do!
Audience or specialised trade fairs or an industry event – you can play it safe with mp as a planner and exhibition designer at your side.
40000

Square metres per year
are equipped with stands by us

200

permanent employees
ensure the high quality demand

500

individual projects
delight us every year
contact
Let's do this together!
Apart from our modern production line, we own our own software and hardware solutions for the trade fair industry. We would love to support you with consultations concerning your brand presentation, since we offer an extensive repertoire of knowledge when it comes to new technologies. We combine wishes and practicability. This holds also true for system stands. We are proud of our long relationships with our customers, such as companies, agencies and architects.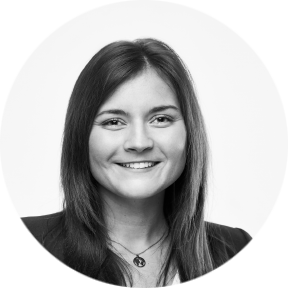 contact
Your contact partner
anne ertl
Head of Sales and Marketing
Tel.: +49 341 52625 50
E-Mail