VERSATILE AND REALIABLE
Quality and innovation
We are the future of trade fair construction; whether it be individual trade fair and event constructions for your company or agency or a smart system solutions as an exhibition company or event organiser. We accompany you not only from the first initial idea but also throughout the project management to the finished assembly for halls and outdoor areas. Your company is put in the spotlight with the professional help of 200 employees and a wealth of expertise. Our production line of 5000 m² with state-of-the-art CNC machines ensures high quality as well as delivery in time. It also gives us the ability to react to wishes and requests at a short notice. Our award-winning digital solutions, such as apps, content management systems as well as hardware, have become indispensable within the trade fair business.
GLOBALLY LINKED
Locations worldwide
EuropeLeipzig, Berlin, Hannover, Essen, Dusseldorf, Dortmund, Cologne, Hamburg, Husum, Stuttgart, Frankfurt a Main, Karlsruhe, Mannheim, Munich, Friedrichshafen, Nuremberg, Paris, Milan, Barcelona, Madrid, Bologna, Lyon, London, Birmingham, Geneva, Basel, Wels, Salzburg, Vienna, Bratislava, Copenhagen, Stockholm, Utrecht, Brussels, Amsterdam, Eindhoven, Stavanger, Oslo, Warsaw, Krakow, Brno, Prague, St. Petersburg, Moscow, Kiev, Istanbul, SevillaEMEADubai, Doha, Tehran, BeirutAsiaAstana, Almaty, Shanghai, Beijing, Hong Kong, Shenzen, Guangzhou, Tokyo, Seoul, Mumbai, Hyderabad, New Delhi Singapore, Bangkok, Kuala Lumpur, Jakarta, TaipeiAfricaCairo, Marrakech, Nairobi, Lagos, Addis Ababa, Luanda, Cape Town, JohannesburgAmericaAustin, Montreal, Toronto, New York, Las Vegas, L.A., Anaheim, Miami, Washington, Detroit, Mexico City, Cancun, Sao Paulo, Rio de Janeiro, Buenos Aires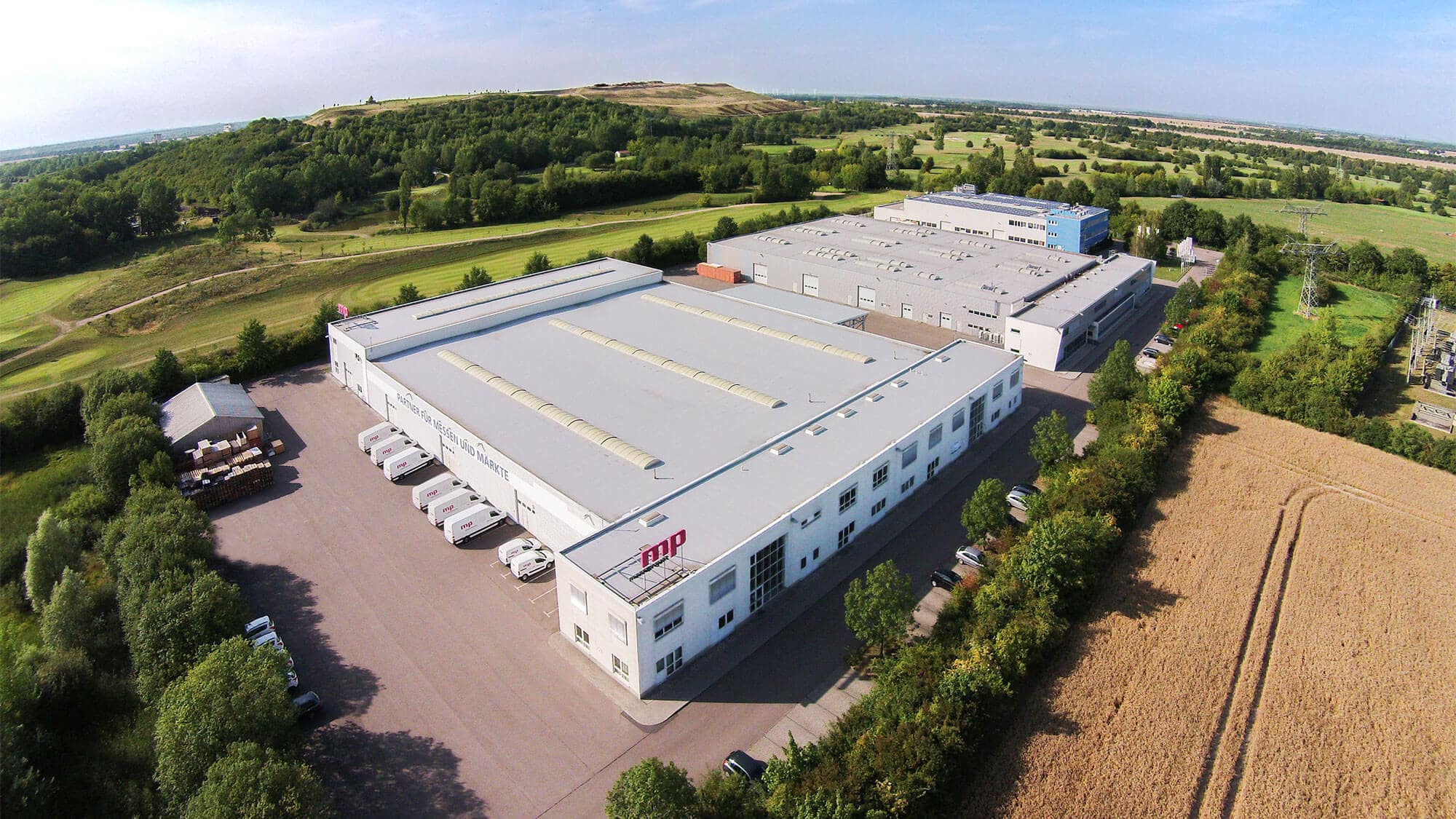 COMPANY
We are there for you:
Agents
Russia
Silikatnaya St., 28/3
Floor 1, Room 3
141004, Moscow Region, Mytischchi
Russian Federation
Agents
China
2D No.1363 Dongfang Road
200127 Shanghai
P.R. China
Agents
Mexico
Huepac No.8
Col.Magdalena Mexhuca
C.P.15850
Mexico,D.F.
Mexico
Agents
Canada
90-D Charbonneau
Vaudreuil-Dorion, Quebec J7V7G1
Canada
Agents
Singapore
79 Kampong Bahru Road, #02-01
169377 Singapore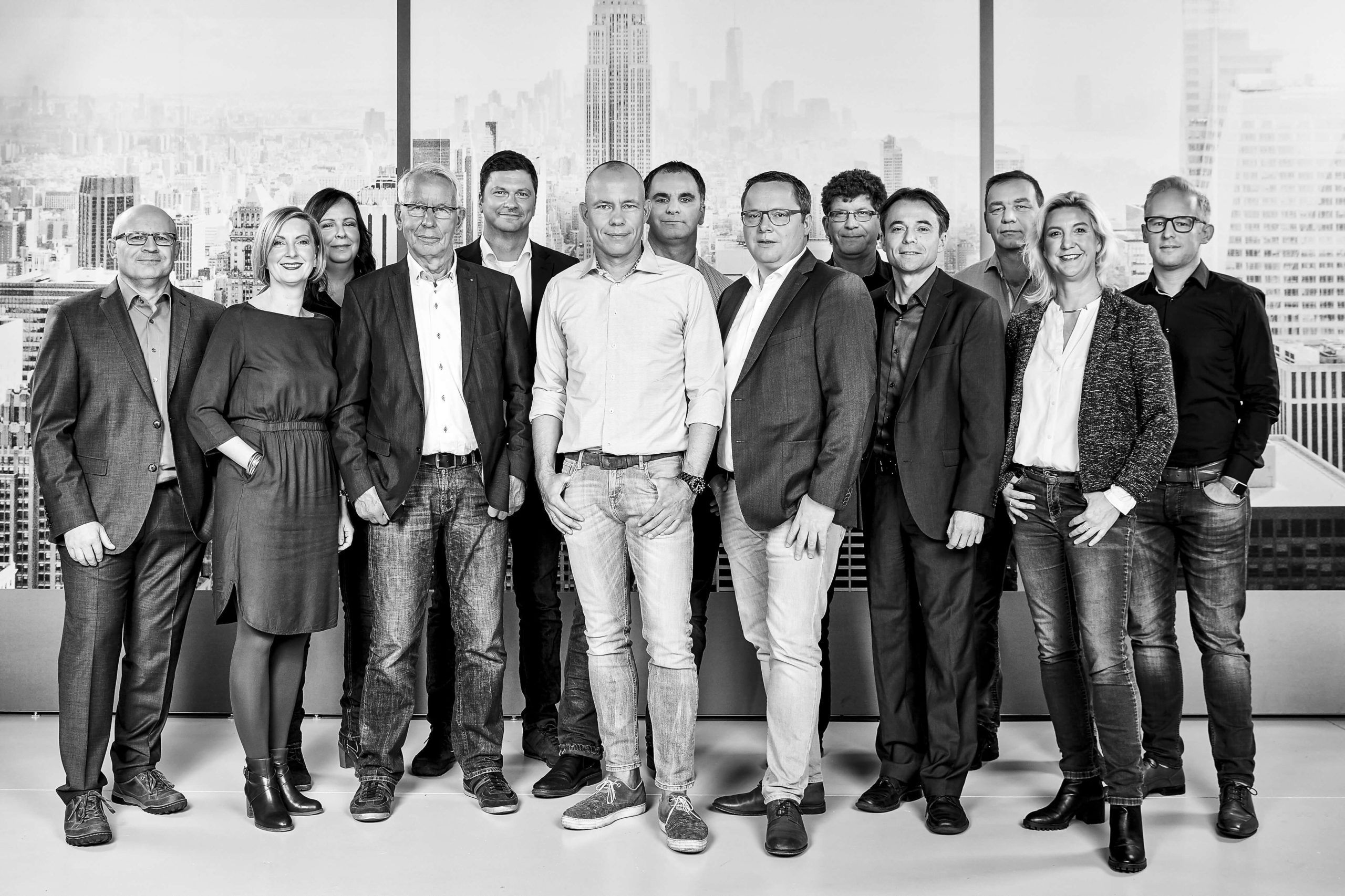 Robby Palmér (Head of IT), Nina Gronemann (Head of Design), Sabine Müller (Team Leader Cologne), Hartmut Bunsen (Managing Director), Lars Hoffmann (Head of Sales), Raimo Bunsen (Managing Director), René Schneider (Head of System Stand Construction), Björn Duphorn (Managing Director), Jörg Fischer (Head of Purchasing), Dirk Knäbel (Head of Individual Construction), Tom Koza (Warehouse Manager) , Dorit Sieber (Head of Human Resource Development), David Oost (Branch Manager Düsseldorf)
COUNTING EMOTIONS
Sustained economic growth
1991

founded

and successful
for two decades
35

Million euros revenue


in 2017
250

Trade fairs per year


profit from our commitment and expertise
nachhaltigkeit
Sustainable Development Goals
Das Kernstück der Agenda 2030 bildet ein Katalog mit 17 ehrgeizigen Zielen für nachhaltige Entwicklung (Sustainable Development Goals, SDGs). Die 17 SDGs berücksichtigen erstmals alle drei Dimensionen der Nachhaltigkeit – Soziales, Umwelt, Wirtschaft – gleichermaßen. Auch die Messeprojekt GmbH fühlt sich aufgerufen, im Rahmen unserer Möglichkeiten und in enger Wechselwirkung mit Politik, Wirtschaft sowie Gesellschaft das Erreichen dieser Ziele zu unterstützen. Daher haben wir im Rahmen unseres Portfoliomanagements analysiert, für welche der siebzehn Sustainable Development Goals unsere Arbeit sowie unsere Entwicklungen besonders relevant sind und wie unsere Kompetenzen zukünftig zur Lösung dieser gesellschaftlichen Herausforderungen beitragen können. Wir arbeiten bei mp kontinuierlich daran, auch innerhalb weiterer SDGs Maßnahmen zu entwickeln.
Permanent employees in the developing country of the Ukraine get paid a wage above average
Company pension scheme
Inclusion
Support for "family friendly Leipzig"
Gender neutral, fair company policy
Wages above average industry standard on site
Compensation for overtime & bonus payments

Support for children's hospice "Bärenherz e.V." Leipzig
For employees: Annual health day (health check), back therapy training, annual flu shot free of charge
Health and safety officer, internal
Health and safety officer, external (DEKRA), including various trainings
German Red Cross (DRK) first aid courses for first responders DRK Leipzig

Photovoltaic plant at the headquarters in Leipzig
Wood waste incinerator plant for heat recycling
Development of software and application of digital technologies

Family-owned business for 27 years
Annually increase in revenue & personnel structure
Certified company "Sustainable Company"
Innovative app development
State-of-the-art production plant at our own carpentry
Cooperation with regional partners, subcontractors and suppliers
Support & sponsorship of regional small and medium-sized businesses
200 permanent employees on fair wage
Regular recruitment of interns
Regional training company
Vocational training and supervision of dual courses of study
The carpentry's wood waste is used by our own incinerator plant for heat recycling
Exclusive use of reusable stand systems
Application of rented materials & material storage

Regular ISO certification 9001 & 14001
Regular certification "Sustainable Company"
Sustainability officer within the company
Selection of supplier by means of sustainability enquiries
Development of energy saving illuminants with LED technology as well as new stand system "Megawall"
Development of our own logistics app "ELFE"
Application of an extensive ERP systems
Business mobile phone, laptops and IPads for all relevant areas free of charge

Annual establishment of environmental and quality politics
Sustainable purchasing within the company
Use of certified eco paper
Use of certified paints and varnishes
Use of all materials according to EU NORM
Deployment of internal health and safety officer at the workplace
Annual Future Academy
Annual sustainability workshops

Reduction of CO2 emissions with the help of our photovoltaic plant
CO2 compensation of business trips with the help of "atmosfair"
Use of the search engine "Ecosia"
Annual Future Academy for all employees
Development of an annual sustainability strategy in order to reduce CO2 emissions within the company